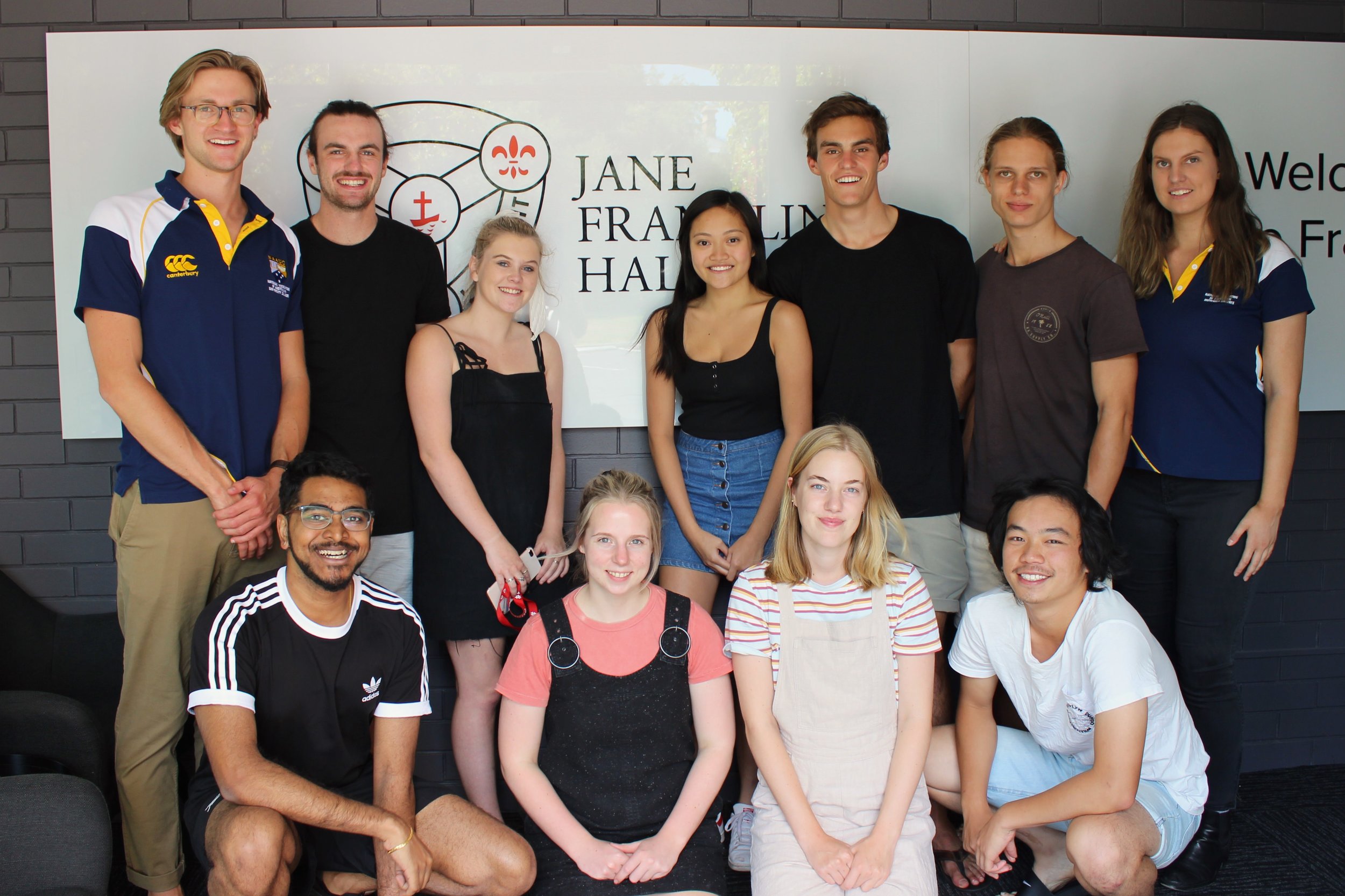 WANT A BITE-SIZED TASTE OF NATIONAL CONFERENCE?
Our new State Summits are a chance to sample what our annual National Conference has to offer whilst giving you the chance to meet student leaders locally!
NAAUC State Summits provide an opportunity for student leaders living on campus to connect with and engage the NAAUC community in their state or territory. Attendees will be offered a handful of seminars about confronting pressing challenges they may face on campus. They will also have the opportunity to engage in a facilitated discussion about these challenges with NAAUC representatives, industry experts, and their peers from other local residences.
Leaders are welcome to attend independently or on behalf of their residence. Those that attend will be encouraged to challenge themselves and their perceptions and to build relationships within their region that will stand them in good stead for National Conference and beyond.
For more information about your local forum, contact your NAAUC State Representative:
'state/territory'@naauc.edu.au (i.e. qld@naauc.edu.au)